Travel by taxi to the Roque de Los Muchachos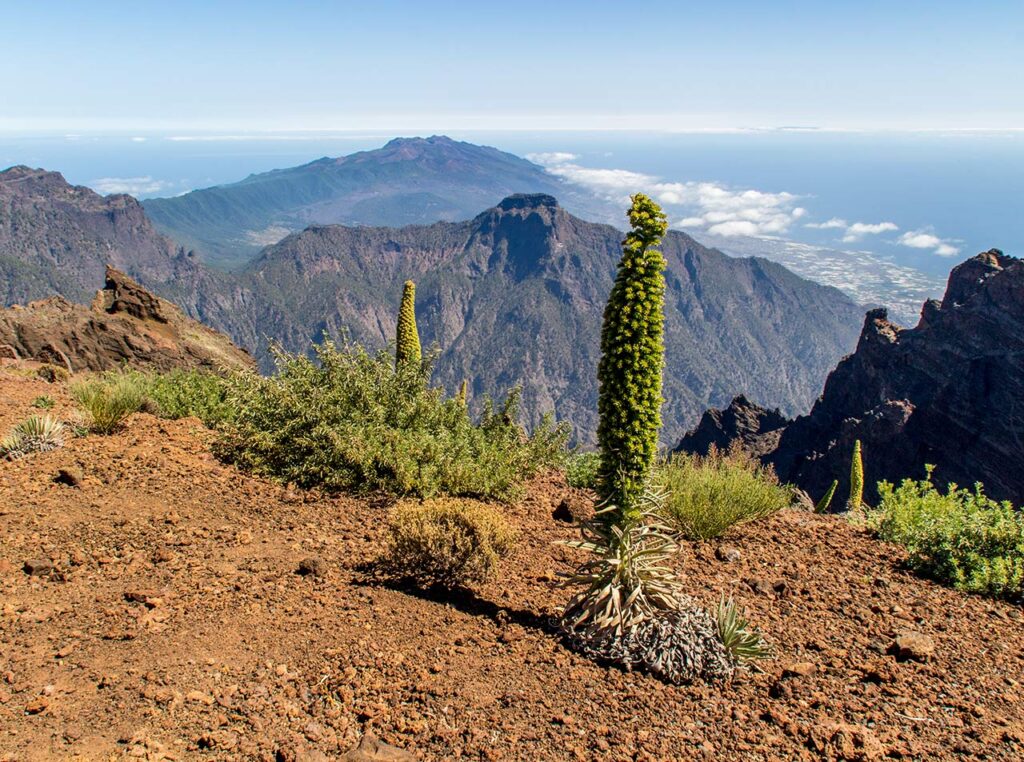 From the highest point of La Palma, a multitude of trails start where our 4×4 taxi can help you enjoy them more and better. We take you to the Roque de Los Muchachos from the point you choose so that later you only have to reach the point of origin by taking the path of your choice: Santo Domingo de Garafía, Tijarafe, Puntagorda, etc.
Do you want information by whatsapp about our taxi routes?
You can also use our chat
Taxi service with trips
to the Hiking Routes
Our 4x4 taxi service, in addition to the Marcos and Cordero Springs, offers transfers to many other trails and places of interest on La Palma.